I don't know where I've been, but this is the first time I've heard of this.
Karen
shared about "Buy a Friend a Book Week."
Here's
the long explanation. I've decided this is something I want to participate in.
Karen
runs a contest (there's still time if you want to play... deadline is January 4...11 a.m. Eastern). This quarter I've just chosen a friend to receive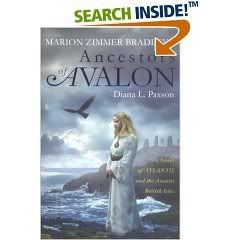 I spent all of yesterday reclaiming the downstairs living room. That's actually a bit of a misnomer... it was once a garage, so it's lower than the rest of the house by about three steps. I still have one bookcase to clean off and rearrange, but then it's done. My next goal is to clean Aaron's room (which was clean before he came home for Christmas!) You would think the Marines would have taught him neatness, wouldn't you???
Oh.. and while I was cleaning I had a brainstorm about
Fiona's Dream
. I've been playing around with two different ways to approach the story and have now come up with a third. I'm really excited about this new vision, though, and will begin working on it... just as soon as I tackle that last bookcase! And clean the kitchen. :-) Have a great day.